We serve both employers and candidates in our specialist areas of expertise, both permanent and contract, in the IT Industry and we pride ourselves on connecting the best talent with the best clients.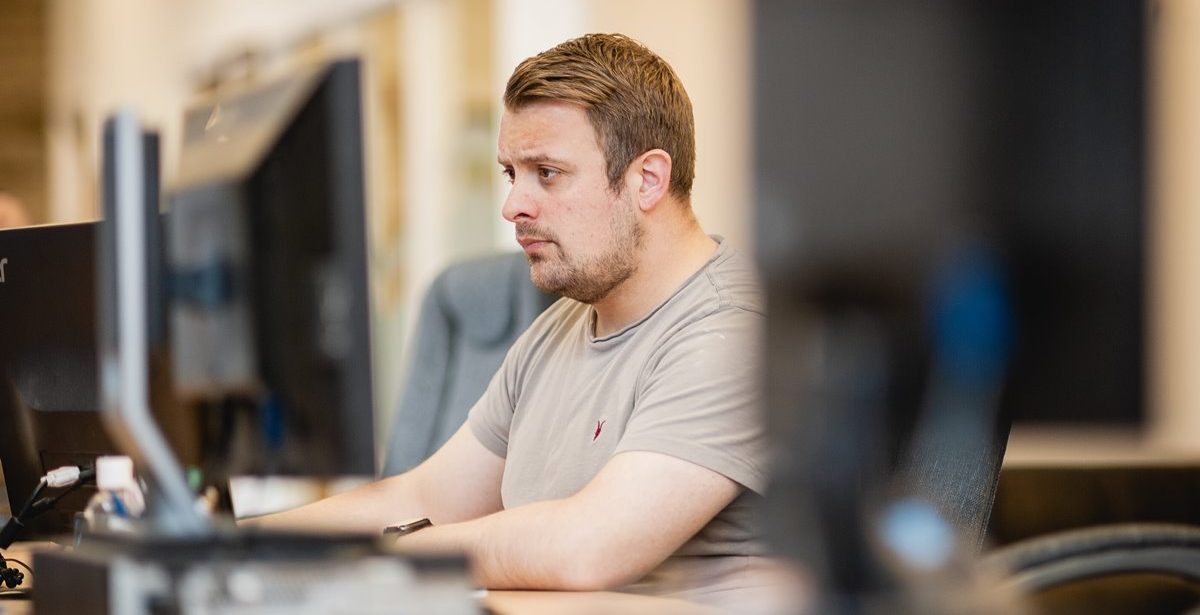 Opportunities with clients, of all sizes, across the UK
Access to many roles before they are advertised.
Limited company advice, payment services and umbrella company and IR35 advice.
Support with writing and reviewing CVs.
We provide a full contractor payment administration service, and our contractors can be paid on a weekly, fortnightly or monthly basis.
If you have any questions regarding limited companies, we are confident we'll be able to answer them or if you're new to the contract market, we can help with limited company set-up and umbrella company advices if the contract has been deemed inside IR35.
Integrity ITS has access to a tool that ensures you and your workforce are complying with the latest IR35 regulations. This means that we can run independent assessments, saving you unnecessary cost and time, as well as giving peace of mind.
We get it, IR35 can be confusing! So, if you have questions, you're struggling to find the answers for, we are more than happy to help.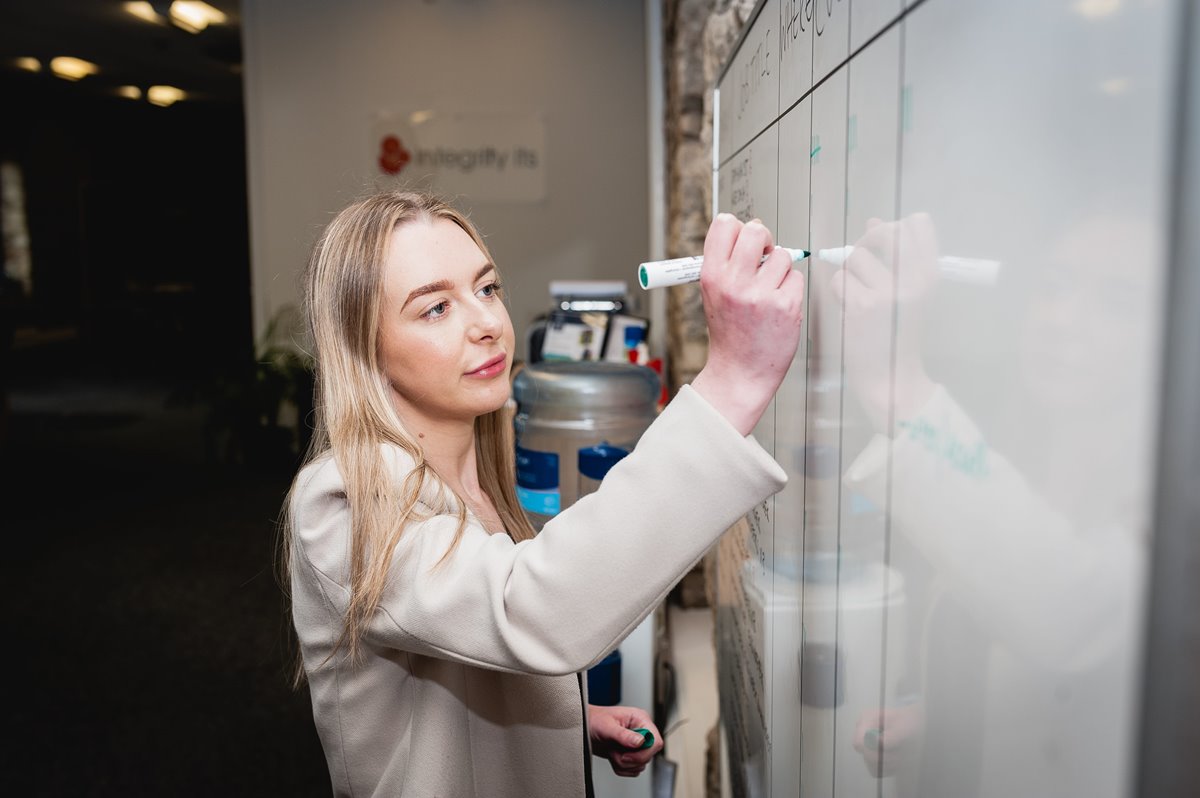 Contract, Interim and permanent placement.
Full contractor payment administration service.
Assistance with defining job roles and descriptions.
Packaged campaign service for multiple candidate requirements.
To view all our latest vacancies, click on the links below.
For the latest vacancies and news, click the button.