Formed in 2010, Integrity ITS has grown over the years in terms of client base, profitability and market presence, and maintained long standing client and candidate relationships.
Neil Thornton, MD, discovered the world of recruitment when he joined an IT recruitment business in Halifax, which experienced rapid growth after joining. Then he went on to join a successful PLC, where he ran the technology division.
Driven by commitment to the principles of good recruitment; the ethics and approach that brought Neil success from the outset, remain fundamental to Integrity today. Since launch, the business has become a thriving consultancy, serving clients and candidates throughout the UK.
Meet a few members of the team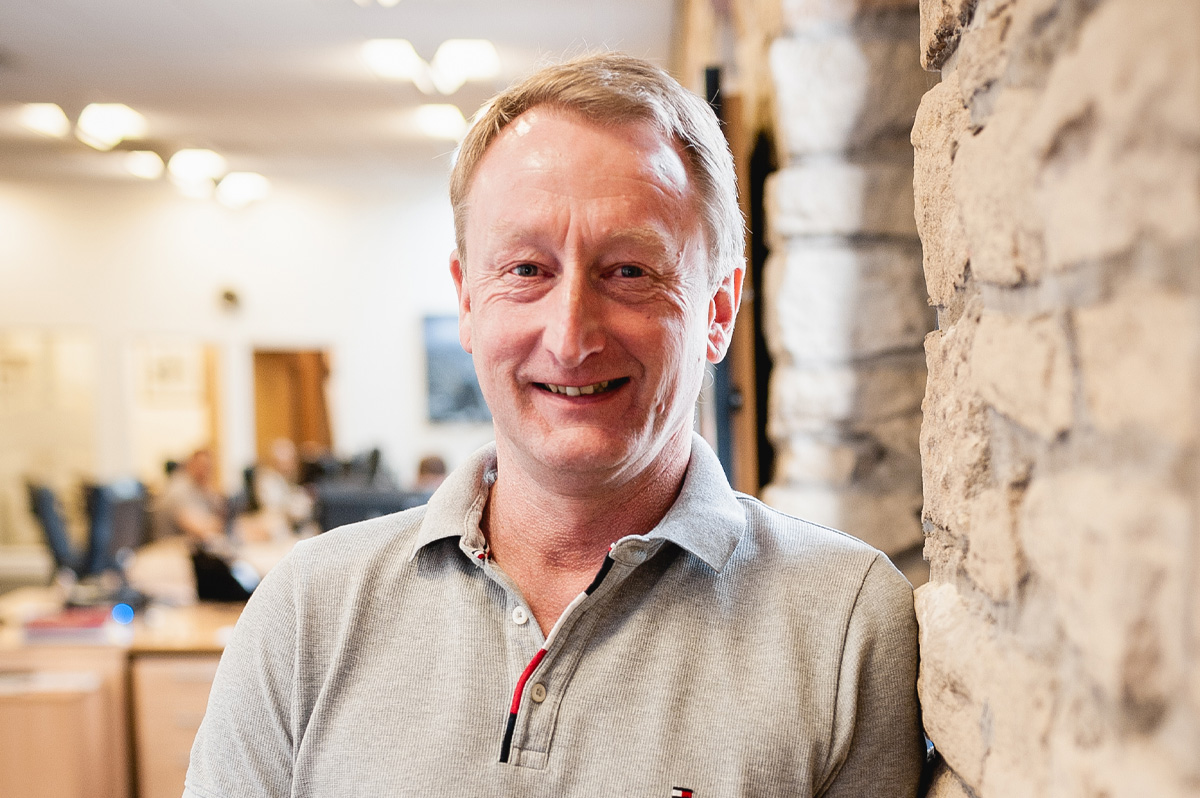 I have worked in IT Recruitment for 30 years and founded Integrity in 2010. Outside of work I enjoy spending time with family and going on as many holidays as possible. I am a keen footballer and skier.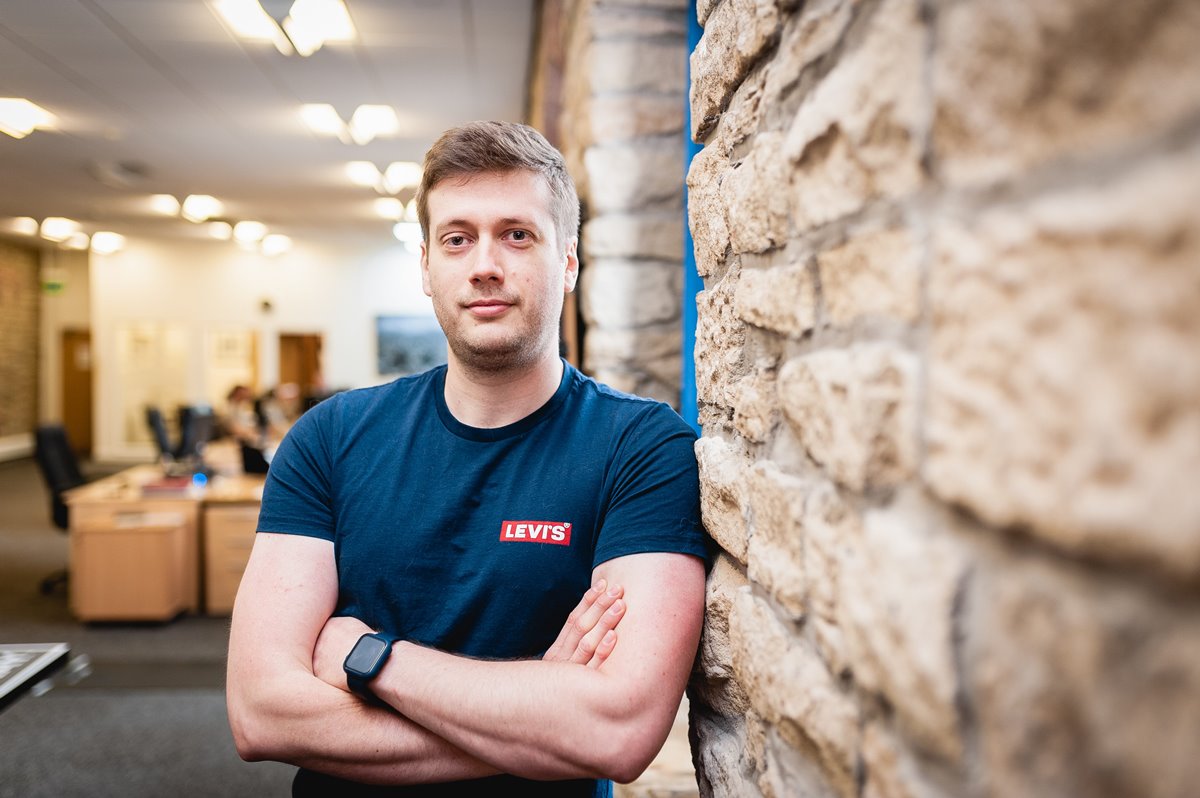 I started working for Integrity back in July 2013 as a bookkeeper and worked my way up to my current position of Finance manager. I enjoy dining out, catching up with friends and going for walks here in Yorkshire where I live with my Fiancée and 2 cats.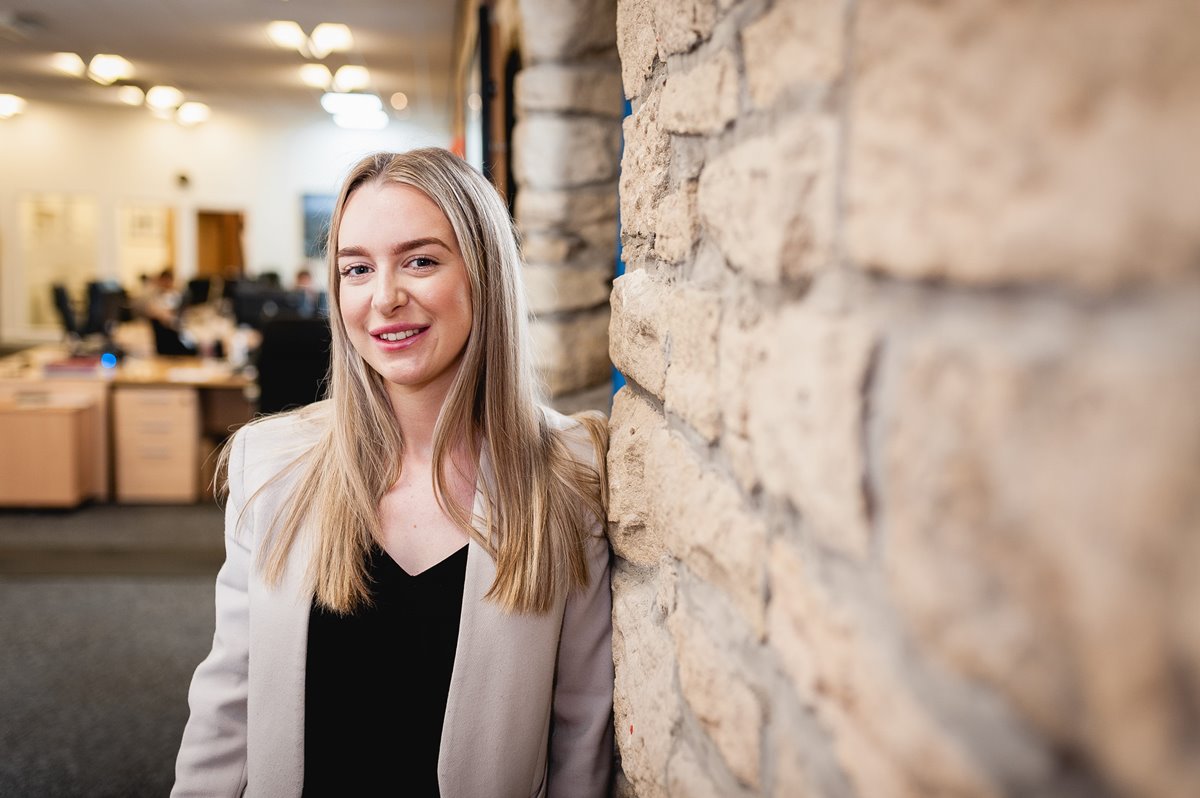 Starting out as an Apprentice, in 2016, I have progressed into a Recruitment Consultant. Although we are specialists in IT recruitment, more recently I have found a passion for Marketing recruitment also, as Marketing is how I started my career at Integrity. I love a spontaneous trip to the seaside, weekend getaways and eating out, especially if it's Italian cuisine!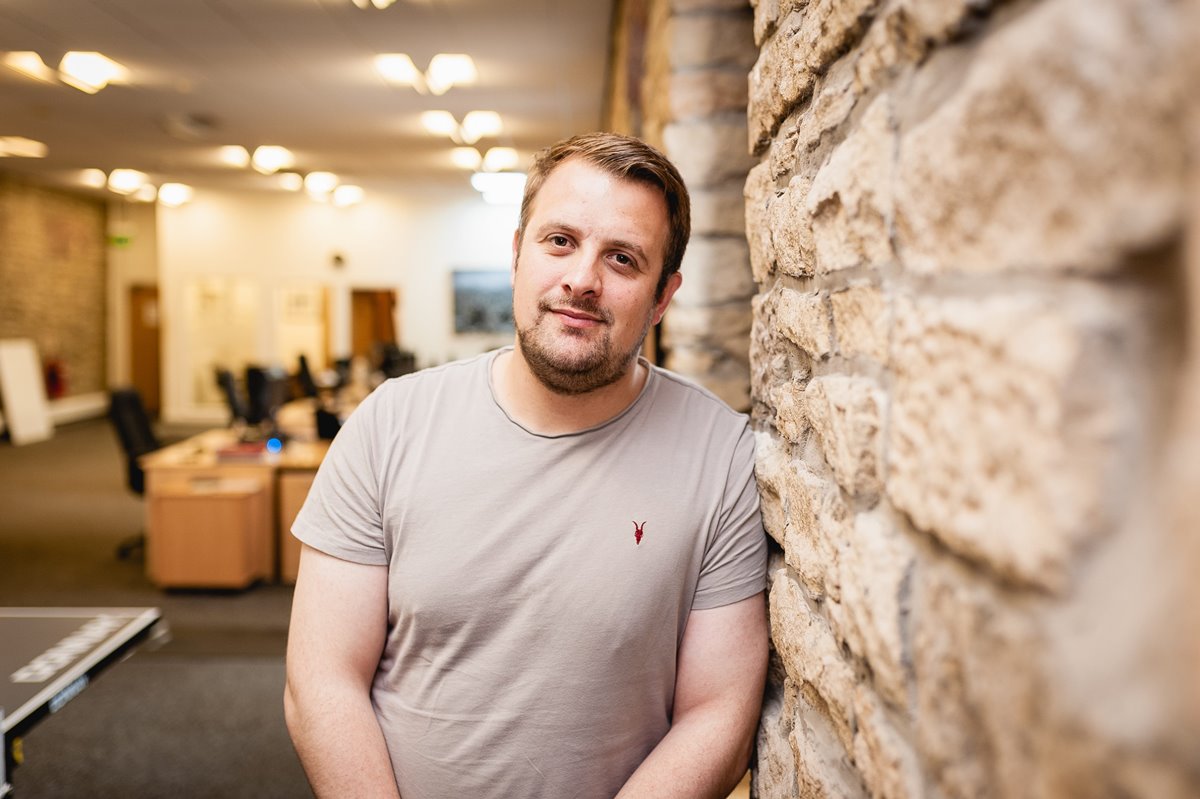 I started in the recruitment world in March 2011 as a Trainee Recruitment Consultant and worked my way up to Senior Account Manager which has led me to not only focusing my work within the UK but working with international clients. Away from work I enjoy coaching junior football, spending time with my 3 children and going on weekend breaks with my partner (when we ever get the opportunity).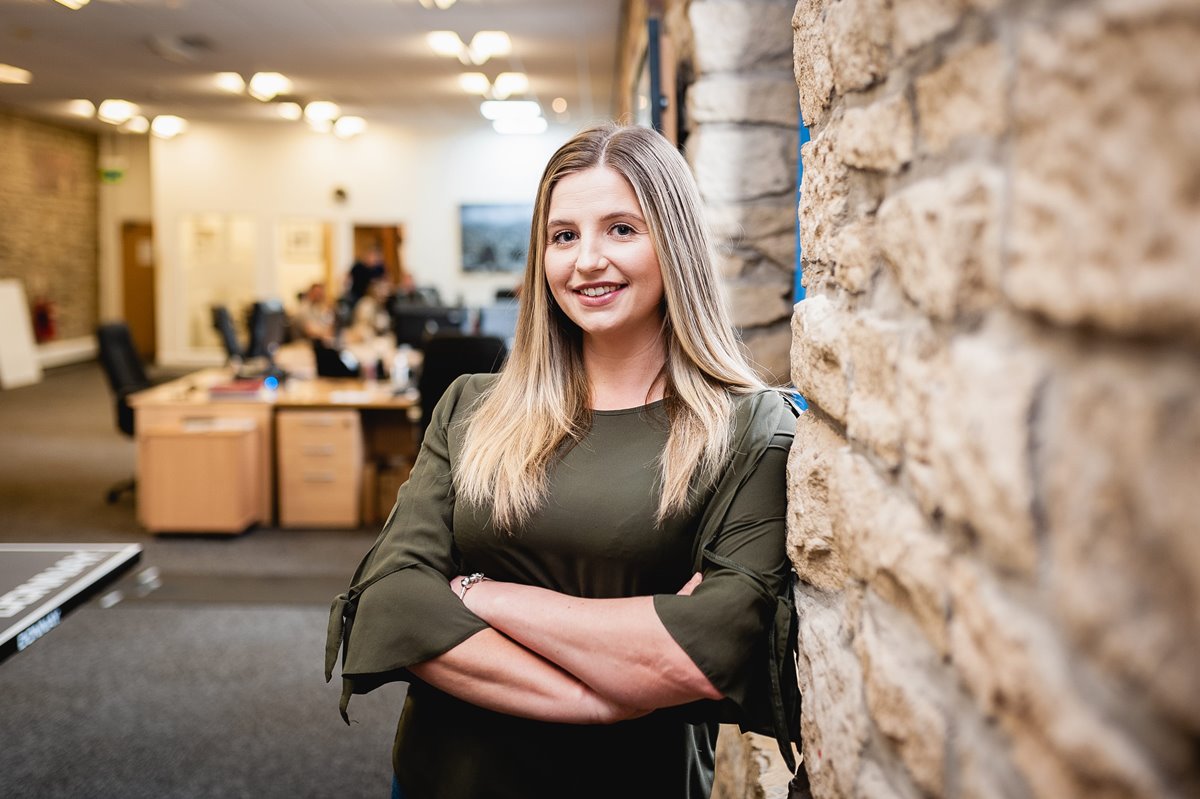 I started my career as a Trainee Recruitment Consultant in 2011 and I am now a Senior Recruitment Consultant, specialising in Tech and Business Change. Away from work, I enjoy spending time with my daughter and we both enjoy horse riding and walking our dog.
To view all our latest vacancies, click on the links below.
For the latest vacancies and news, click the button.